Crime at Crans-Montana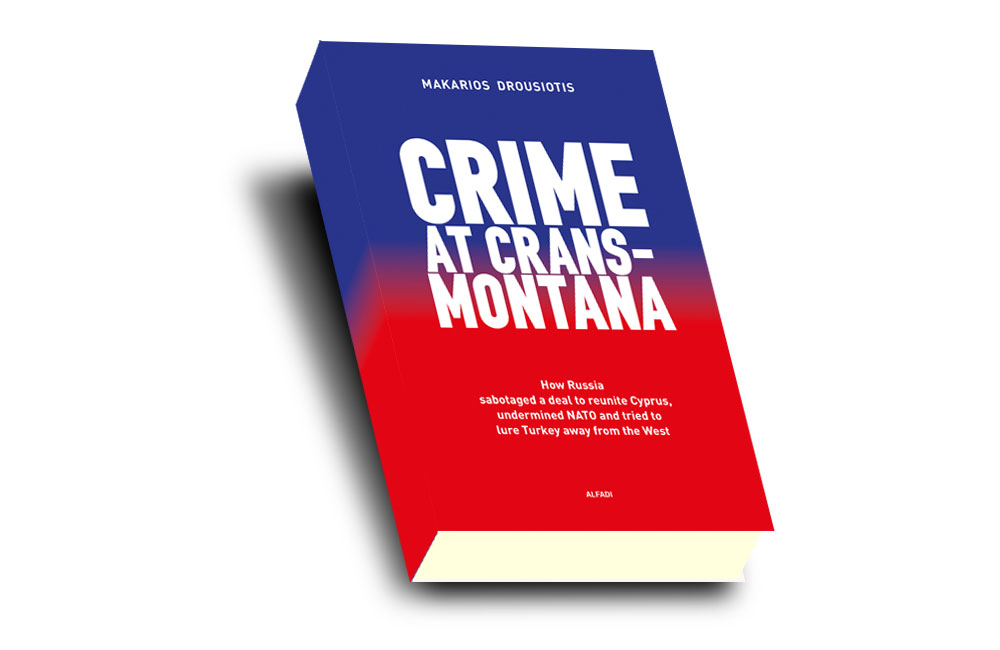 Επιλέξτε Τρόπο Αποστολής
EUR €26.00 + €3.00 έξοδα αποστολής
Deliveries only for Cyprus, in major cities and suburbs>
---
If you are facing an issue with your order, regarding Paypal payment or you don't have a credit and/or debit card please contact us by email at alfadibooks.info@gmail.com to arrange your book order and pay using cash on delivery.
---
 Also available in digital format as an E-book (Amazon Kindle)
and as a paperback (Digital Print)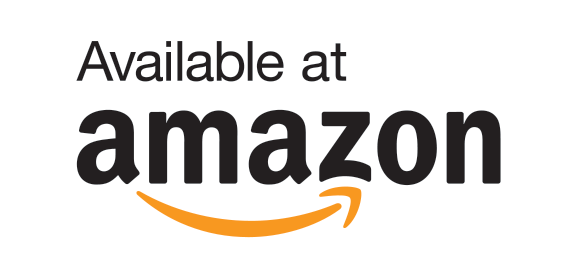 ---
In the summer of 2017 Greek and Turkish Cypriot leaders met under UN auspices at the Swiss resort of Crans-Montana together with representatives from Greece, Turkey and Britain, in order to hammer out the final aspects of a deal that would solve the decades-old Cyprus problem. But at the last minute the deal was scuppered, killing off what may well have been the last realistic effort to unite the island.
This book reveals the truth of what happened and shines a light on the role that Russia played in sabotaging the agreement. Drawing on eye witness accounts and documented evidence, Drousiotis, once an advisor to the Cypriot president, uses his insider knowledge and experience to tell a damning story. He exposes Russia's interest in keeping the island divided as a thorn in NATO relations and de- scribes how the Cypriot political elite allowed itself to be corrupted and manipulated in a dangerous plot that has all but destroyed the hopes of the people to see their island reunited.
More Book details:
Alfadi, Nicosia
1st Edition Nicosia 2023
Pages: 390
ISBN: 978-9963631162